Fill in the 10-second request form
now to claim your FREE Gold Information Kit.
"Gold Alliance is the one and only precious metals company I recommend to all my family and friends."
-MIKE HUCKABEE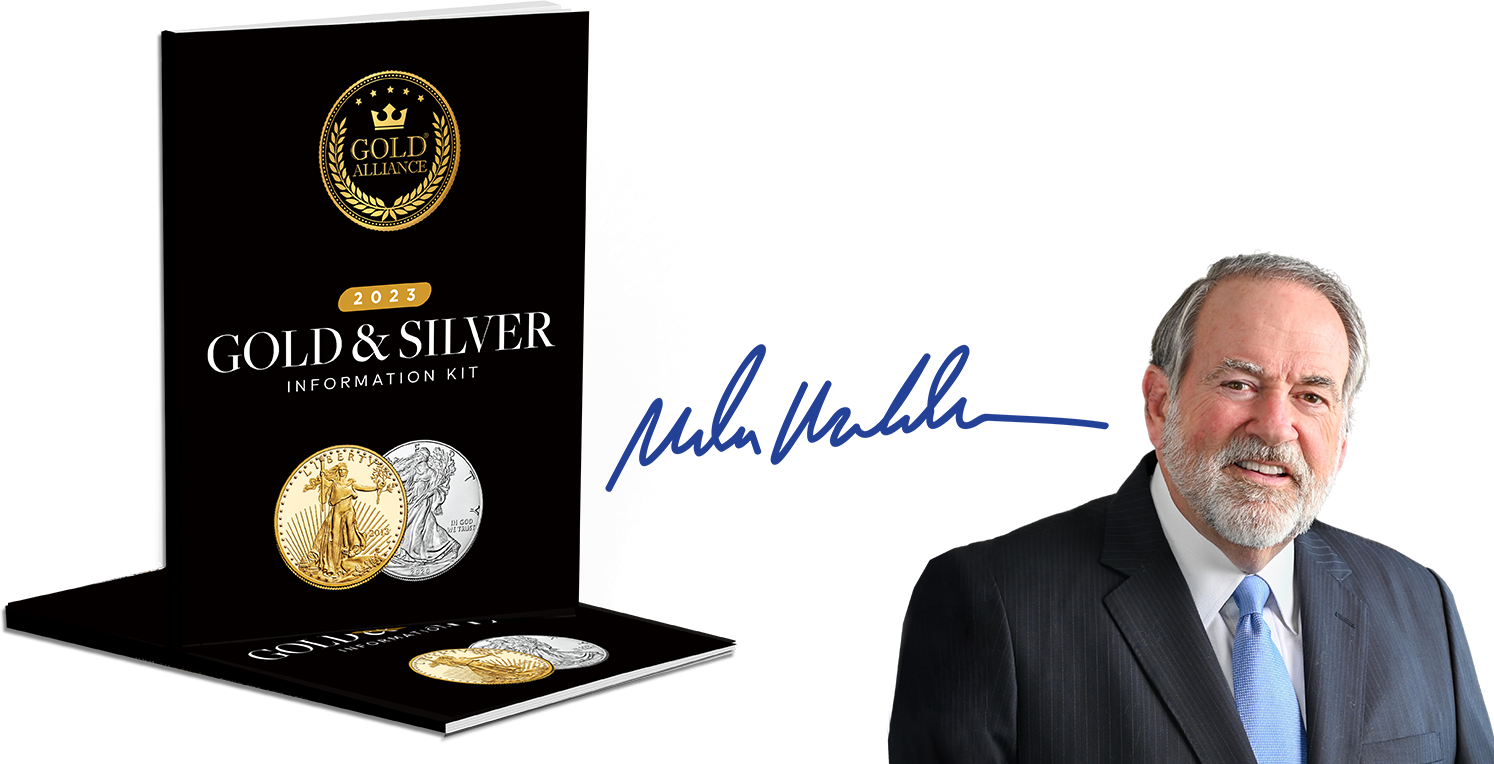 YES! Please Send My FREE Gold Information Kit!
By clicking "GET MY FREE KIT," you agree by electronic signature to our Terms & Conditions (including our arbitration provision and E-SIGN consent) and this Privacy Policy and give your express written consent (not required as a condition to purchase goods or services) for us to contact you (including through the use of automated means, auto-dialers, pre-recorded messages, and text messages) via telephone, mobile device (including SMS and MMS), and/or email, even if your phone is a mobile number or is listed on a corporate, state, or national Do Not Call registry. Message and data rates may apply. If you do not wish to consent to the above but wish to obtain information about our services or the advertised guide, please call us at 888-734-7453.

Receive Up to $15,000 in FREE Gold and Silver Coins*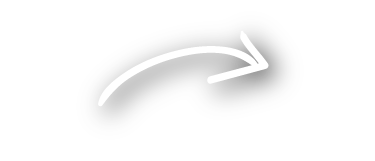 SEE IF YOU QUALIFY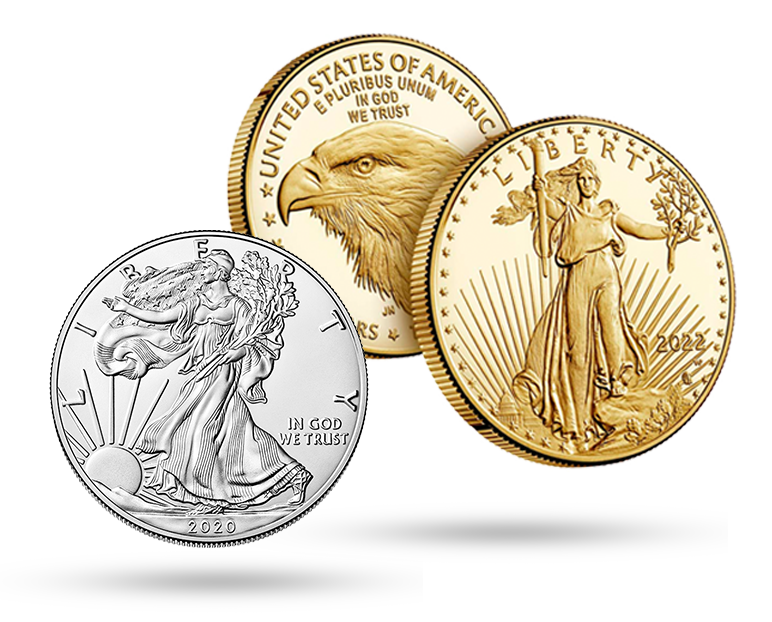 SECURE & CONFIDENTIAL
*for new costumers only with qualifying purchase. You must have minimum retirement savings to recive the free coins. Ask your Gold Alliance Gold Specialist today if you qualify.
Hear Why Our Customers Choose Us

Impressed and pleased
After calling around to different precious metal companies I was completely comfortable with Gold Alliance they answered all my questions and I never felt pressured, they were very patient with me. Joni was great and helpful. I look forward to my future with Gold Alliance.
MYRA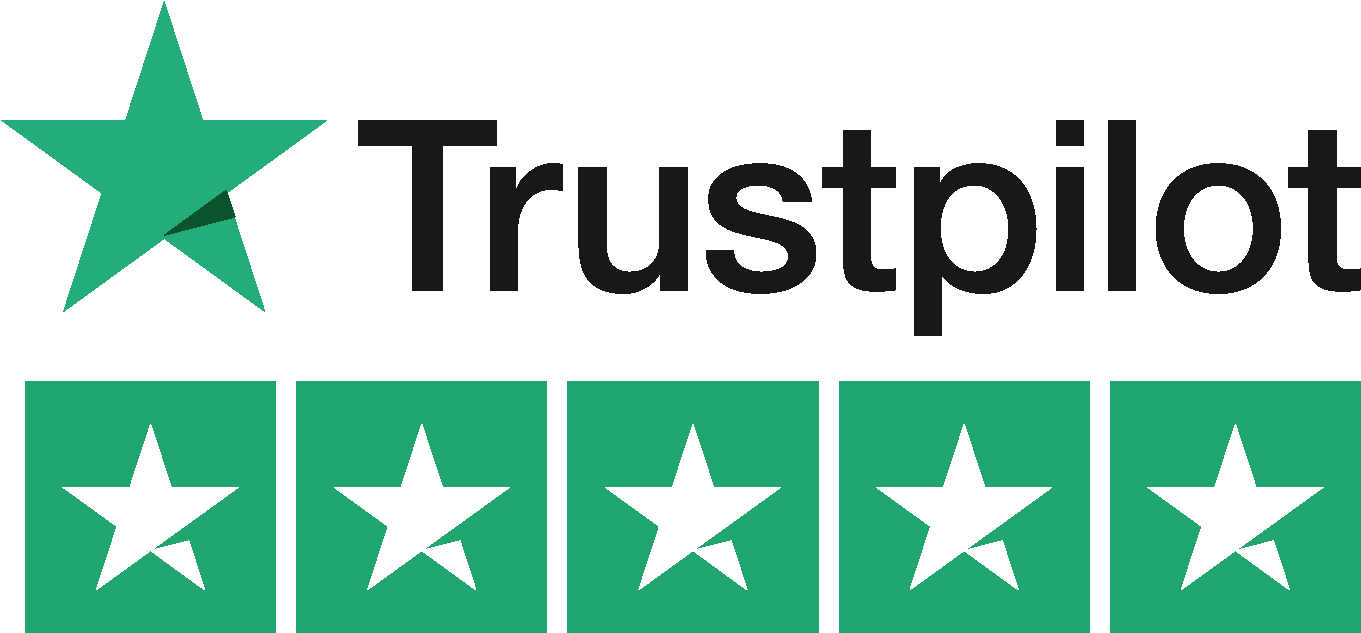 Hands down a great experience
Hands down, what made my experience with Gold Alliance great was Ms. Tracy Hymes! She was a constant source of information, keepinig me in touch all along the progress of my purchase, then going beyond the call of duty to act as my personal FedEx tracker, when a cyber glitch prevented me from doing my own tracking! This was my first experience purchasing gold online, and I was a bit nervous about what to expect, and had I made a mistake, etc. The crew coordinated everything perfectly, with Tracy keeping me in the loop. I would order again in a heartbeat!
YVONNE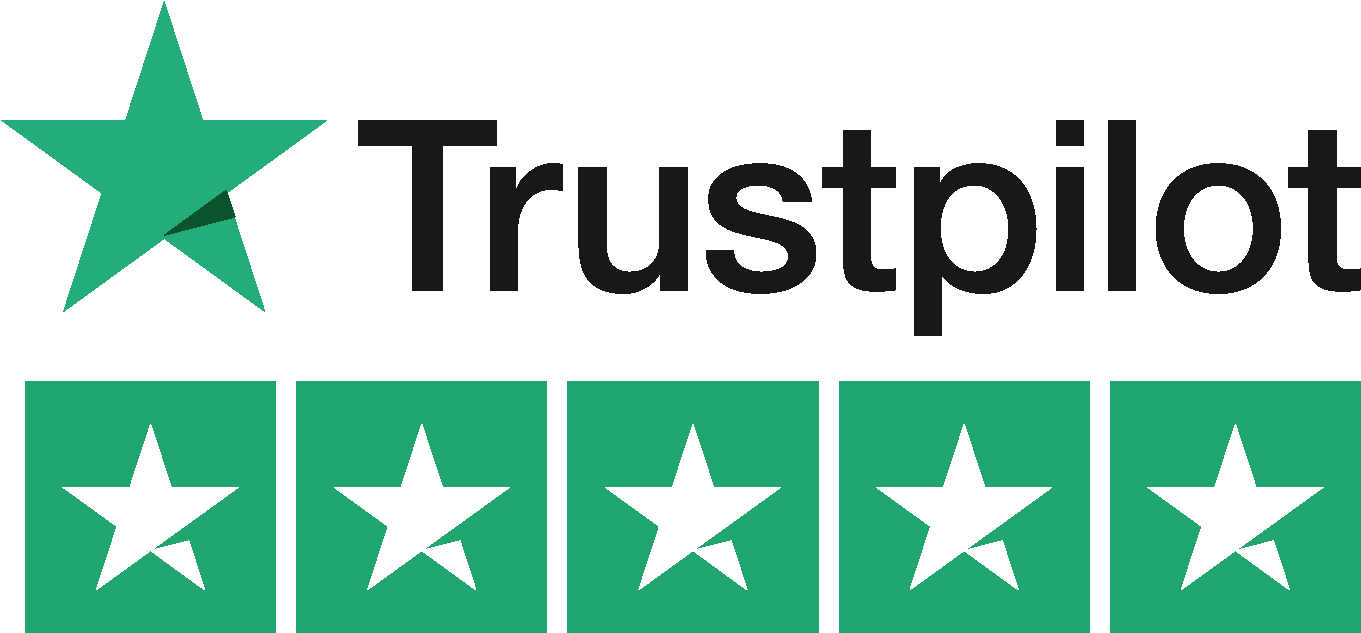 An easy transition
Such an easy transition to diversify my assets into metals! All staff members were so kind, patient, and knowledgeable. Thank you!
KIM



Patient and courteous
No matter how many questions and concerns my wife and I brought up, Gold Alliance were patient and courteous, so we always felt comfortable. We both feel that they will always be there for us, should we have more questions. We already went through 2 quarterly reviews after our purchase, just to discuss our portfolio. their attention to the details of our life savings is amazing. Customer service is clearly a priority and I wouldn't hesitate recommending them to anyone.
JACK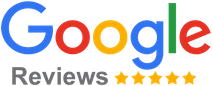 Very professional
Gold Alliance is a VERY professional organization. Brandon and his staff were all very knowledgeable and helpful. There wasn't a question we asked that wasn't answered quickly. We appreciate working with people who seem to really care about us and our goals.
DARLA



We highly recommend
Outstanding customer service and knowledgeable staff that we had the pleasure to work with. From start to finish the process was simple and straightforward. Their level of professionalism and expertise was top notch. They were able to provide us with clear concise information to ensure our needs were met. We highly recommend them.
CHAD